CONFLICTING SIGNS
One of my college professors gave an assignment one day of coming up with a list of things that both attract you and distract you at the same time. Some examples are kissing a rocking hot girl with really bad breath, or picking a rose and cutting your finger on the thorn.
Life is full of conflicting signs. When it comes down to it, you have to decide one path you are going to follow. You will have to decide which voice you are going to listen to…especially when it comes to creating comics.

Today is the final post for our Running With Comics Series. I can probably count on one hand the number the creators who actually think about their health, or about exercising. I know I've thought about it a couple of times in the last 10 years. I would always tell myself "It really isn't so fun, and I've comics to read and video games to play. Getting healthy will have to wait." So it waited. Incidentall, this is probably not the best way to market to anyone in comics. LOL! This was a big conflict with me. I don't know if anyone would get anything out of these posts.
Here is the biggest lesson I can give you. When you are going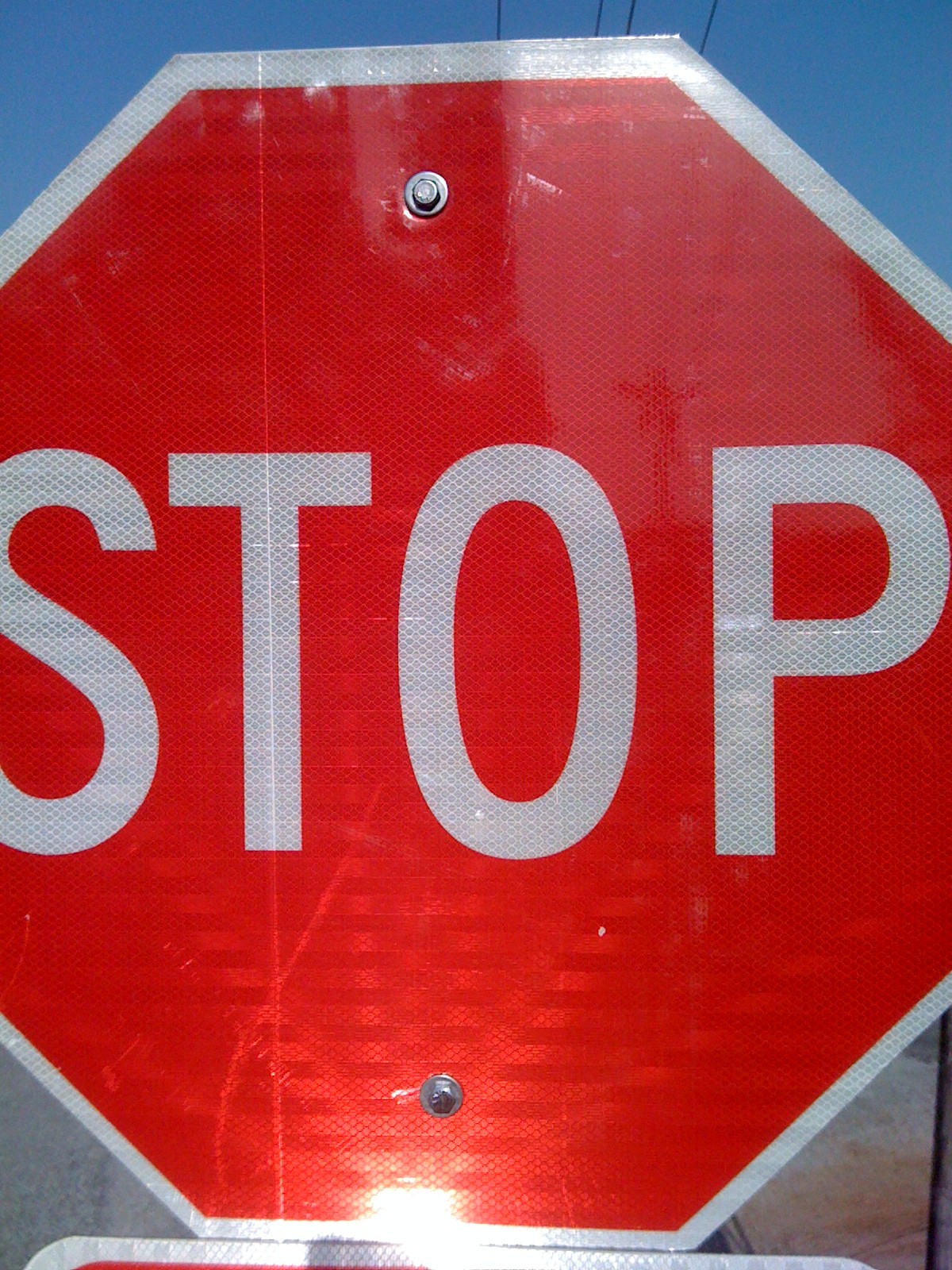 through life, with life knocking at your door and offering you opportunities, you have to take the opportunity and go for it. Share it. You can't second guess anything. Make the decision. Do it. Make a bold statement. Run with It.
In actuality, that is what the Running With Comics series is about. It's not about you trying to run, or lose weight, it's about getting you where you need to be to be a great comic book creator. When you are burdened down with negativity, or people stopping you, or people saying you are no good, you can't run. You can't even walk. You don't want to pick up a pencil. You don't want to show your work. Not with that negative mentality weighing you down. So many creators  hear that message and it makes them stop–never pursuing their dreams further. You want to quit, too. When editors tell you, "Find a different career, kid." Do you put your portfolio in you closet? Or do you attack it even the harder?
If we are RUNNING WITH COMICS, it means that we are in our element.
We are producing HIGH QUALITY CONTENT. It means we are sharing our BEST MATERIAL. It means we are HITTING OUR DEADLINES. It means we are MAKING MONEY MAKING COMICS. It means we are continually CREATIVE. It means we are continually LEARNING. It means we are EFFICIENT, EFFECTIVE, and ENERGETIC about our work. It means we are PASSIONATE about our work. It means we are FOCUSED on our message. It means that we are developing RELATIONSHIPS. It means we are pouring of ourselves out for the BENEFIT of others.
Looking back four months ago, when I started this contest, I would have told myself I don't need to excercise. I don't have time. I'm doing fine. And honestly, I really think I was. Now I'm over 30 lbs, lighter, and a little bit stronger. And I can run 26.2 miles. I'm sure it made a difference and may have added a few years to my life, but what really mattered was sharing this experience with you.
Look back four months on your life, are your drawings better? Is your portfolio sharper? Is your imagination unleashed. Are you ideas sifted, focused, directed? Two hours a week is all it takes. Or are you  back to sitting on the couch eating cheesy puffs watch South Park reruns instead of harnessing your craft?
The last four months has been a process for me to get me to an energized state knowing that I can do just about anything I set my mind to. To prepare me to have the energy to teach. To have the steadfastness to keep at it. And to let you know that you are learning from a winner. I'm not afraid to tackle life's biggest challenges–the ones that come from within. Life is too short to be messing around with excuses.
You are either going to make great comics that are going to be worth something or you are not. If you aren't, then don't. I can't help you.
But…what if you are! What if YOU DO HAVE WHAT IT TAKES to be the next Marvel Superstar? What if YOU DO HAVE WHAT IT TAKES to be the next webcomics millionaire? What if YOU DO HAVE WHAT IT TAKES to make money from your creations?
I am going to be giving a webinar for on Thursday for a select group of qualified individuals. Here is what we will discuss in this webinar:
1. HOW ONE IDEA CAN MAKE YOU RICH, STARVING, or DEAD.
2. HOW TO TURN THE DOWNFALLS OF TRADITIONAL COMIC BOOK DISTRIBUTION INTO CASH PILES FOR YOUR COMIC, ASHCAN, or WEBCOMIC
3. HOW TO TURN THE DOWNFALLS OF THE WEBCOMICS PHENOMENOM into a CASH ASSET FOR THE REST OF TIME!
4. THE 3-PART HOOK that will TURN THAT  IDEA FACTORY from your head into a COMIC BOOK MAKING "MONEY MACHINE".
So what it is it going to be with you? STOP? Or ALL-WAY ahead.